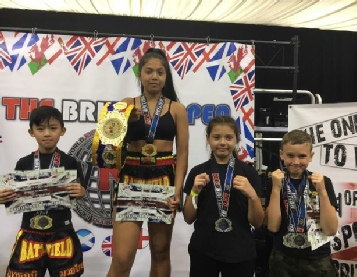 Learn muay thai boxing in hornchurch, upminster, romford essex. Beginners courses running right now !
Trial Lesson Just £5 for Kids
0783 2211 524 Grant
*FAMILY DISCOUNT AVAILABLE
Introduce a friend and you get a FREE 30 min 121
* 18ft Boxing Ring,Bags & Pads
We are battlefield thai boxing gym - One of the Best places to train & learn muay thai, Boxing, Ladies Kickfit and Mantis fist Kung fu - we cover hornchurch,elm park, upminster and romford essex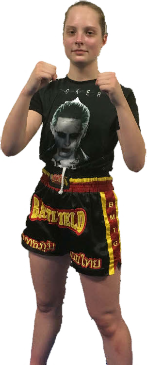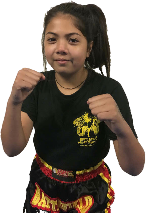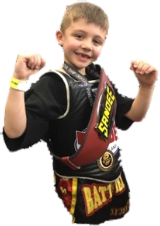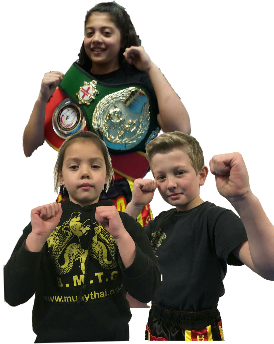 Call for details
What you waiting for? You could be a Natural?
0783 2211 524 (Kru Grant)
JOINING/Start Training with Us!
A recent review from one of the Parents
My son has been a member for nearly 5 months now, and I wish he joined earlier. Previously he attended another club that was no where near as disciplined or structured. Grant the instructor knows his stuff, guiding and encouraging all through a thorough hour of training every time mixed with fitness and technique drills, Both Grant and Dee are great and truly have everyone's best interests at heart, no matter what stage they are at. The other more experienced members are very helpful and ego-less which makes it great atmosphere. We recently moved to another county, but we have made sure that my son still attends as even though some days he finds it tough he is really enjoying and benefiting from it. If you are lucky enough for a space to be available make sure you take it, you wont be disappointed.
Stephen Green 2018
Best thing is give us a quick call, you will need
Boxing gloves & loose comfortable clothing
Kids - 4 to 10 yrs Click Here Kids Classes
Juniors 11 to 17 yrs Click Here Junior's Classes
Mixed 18+ Beginners Click Here Adult's Beginner Classes
Women's only Sessions Click Here Women's Only
Mixed Day/Evening Mixed Shift Workers
0783 2211 524 (Grant)
NO LOCK IN or DIRECT DEBIT, The quality of training keeps people coming back.
WE SIMPLY CARE ABOUT REACHING YOUR GOALS AND TRAINING experience with us!